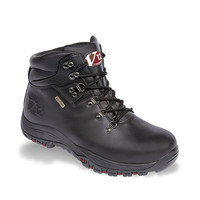 click image for larger view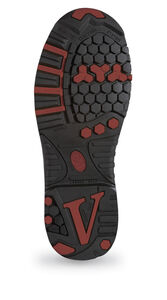 click image for larger view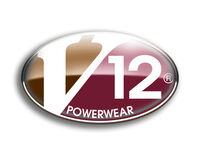 click image for larger view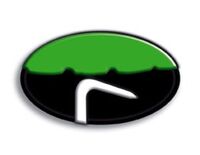 click image for larger view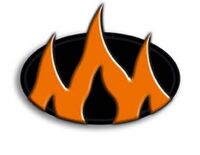 click image for larger view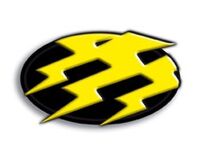 click image for larger view


Product rating:








Part number: V1215

£84.52 inc. VAT


Vtech Thunder - V12 - Black Waterproof Hiker Safety Boot - Everyone's Favourite!

This boot surpasses even the toughest tests. Quite simply "The wetter the better!"
Triple density Flexlite Phylon/Rubber sole.
Reduced weight design - extrememly light.
Speed lace system - easy access.
Composite toe cap.
Padded collar.
Flexible steel midsole.
Shock absorbing heel, with defined heel breast.
Full length shock absorbing footbed, with arch support. Washable and moisture absorbing.
Breathable and water resistant membrane. Cool in the summer, warm in the winter.
Waxy smooth leather whole cut upper. Minimum amount of seam enhances waterproof qualities.
Full bellows tongue - Like a true walking boot - Prevents ingress of dirt and water.
EN ISO 20345:2004 S3 SRC HRO.
Keeps your feet dry whilst allowing them to breathe.
Heat resistant sole to 300°c.
Oil, acid, alkali and hydrocarbon resistant.
Anti-Static.
FREE DELIVERY ON ALL ORDERS OVER £100 NET VALUE